METAL FABRICATION SERVICES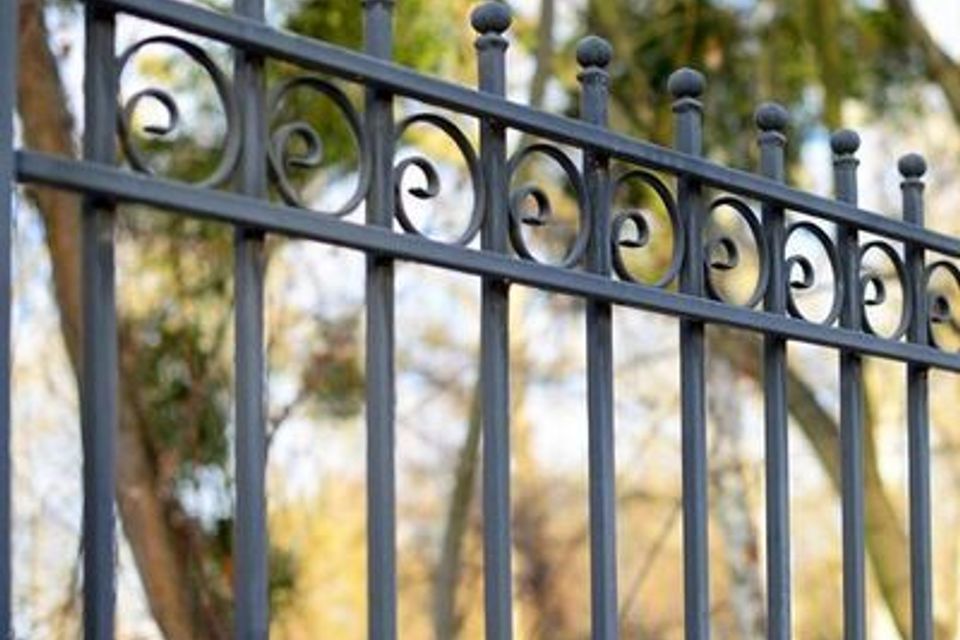 FULL-SERVICE METAL FABRICATION
MCA Metal Fabrication offers a wide variety of metal fabrication services. Customizable to serve your specific needs, our services will exceed your expectations. If you need information on our services, feel free to reach out to us. We service Des Moines, Iowa, and the surrounding areas. We have over 70 years of combined experience in the industry. Our top priority is to provide all our clients high-quality products, and we do that through our hard work and professional workmanship. Contact us today for a free estimate or any questions you may have, call 
515-339-4089
.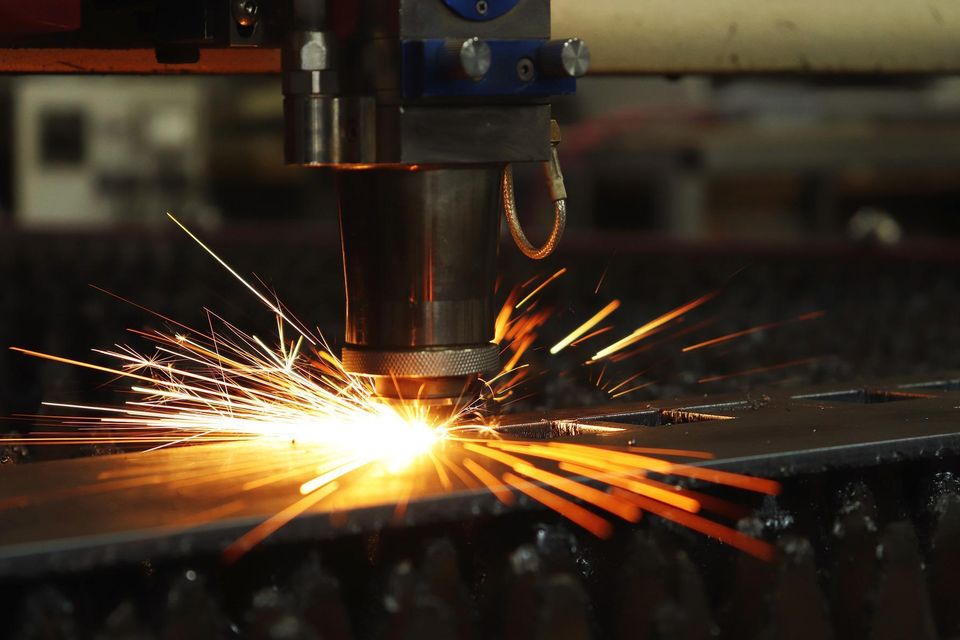 TYPES OF METAL FABRICATION PROJECTS
​​​​​​- Agricultural custom projects
- Industrial metal fabrication
- Stairways & railings
- Custom metal signs for your home or business
- Tailor made entry ways
- Logos for your business
- Customized fences & gates
- Platforms designed for your special project
- Personalized name monograms
- Sports logos
- Custom fire pits
- Unique flowerpots
- Yard art

Have an idea?  Give us a call and let's talk about it!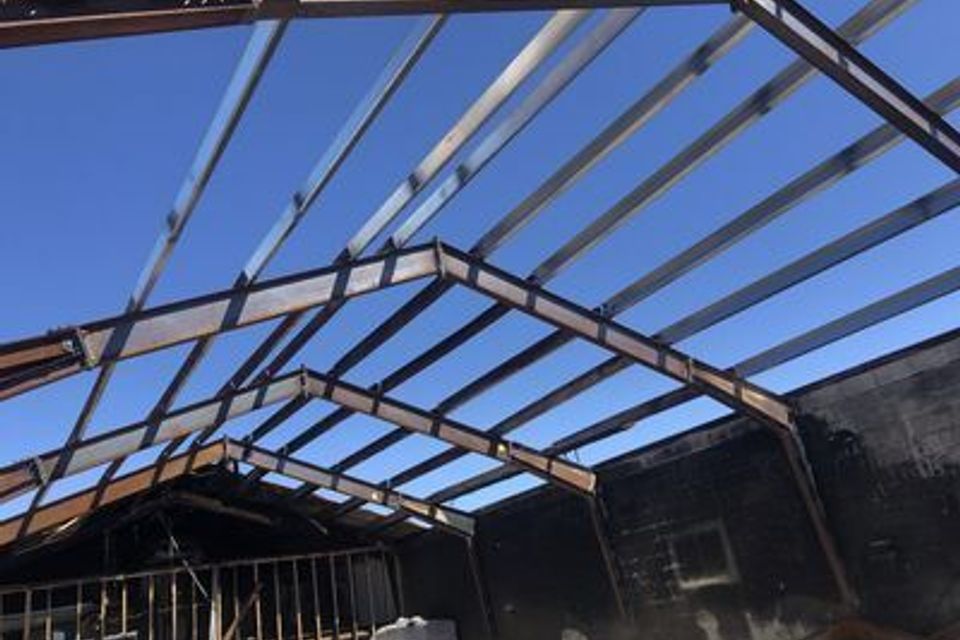 CUSTOM FABRICATORS
Here at MCA Metal Fabrication, we have a full, custom metal service fabrication shop. If you have an idea but are not sure where to start, we can help. Our professional technicians can finalize your design. Stop by our shop in Desoto, Iowa or call us, we can also come to you. We offer free estimates so that you can get the dream product come to life. 

CONTACT MCA METAL FABRICATION
Address:
 2 Ellefson Dr. Desoto, Iowa 50069
Hours of Operation:
Mon - Fri: 6:00 am - 2:30 pm, Sat - Sun: Closed